Soon to be managed at NMG: Pontkade Amsterdam
Do you want to live at the historic NDSM shipyard in Amsterdam? Our client realizes 114 beautiful apartments exquisitely finished and equipped with all the comforts.
The expected delivery is mid-October 2020 but you can already register via the button below.
Take the ferry behind Amsterdam CS and you're already there!
Be quick, because say: 'you want to be part of this dynamic, inspiring environment'?
URBAN CHIC LIVING, that's Pontkade
Rent in one of the two towers or a deck of apartments in Amsterdam at the NDSM Wharf. Pontkade has a total of 114 new rental apartments and 47 parking spaces available. The surfaces range from 50 – 125 m2. Rents start at €1,250.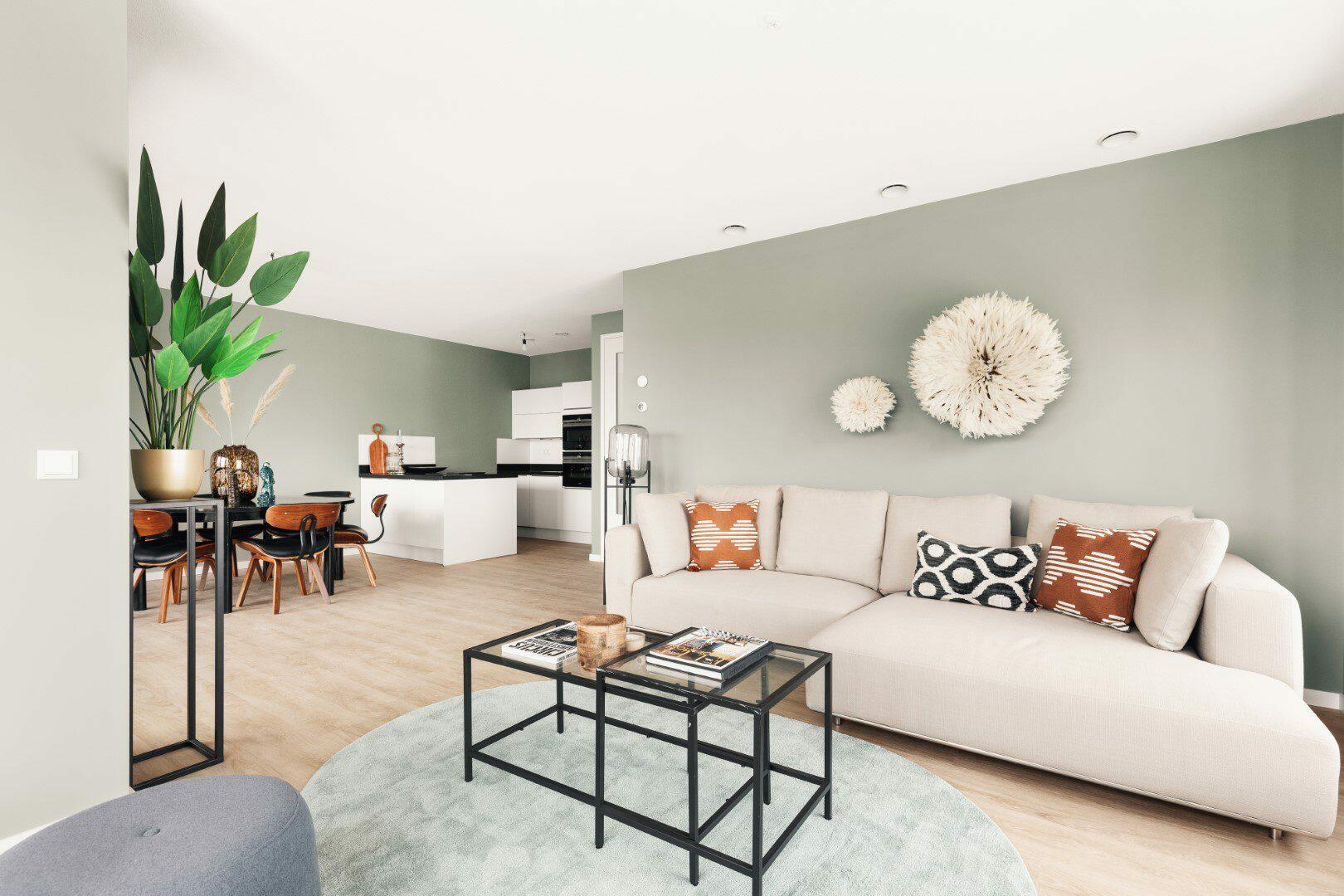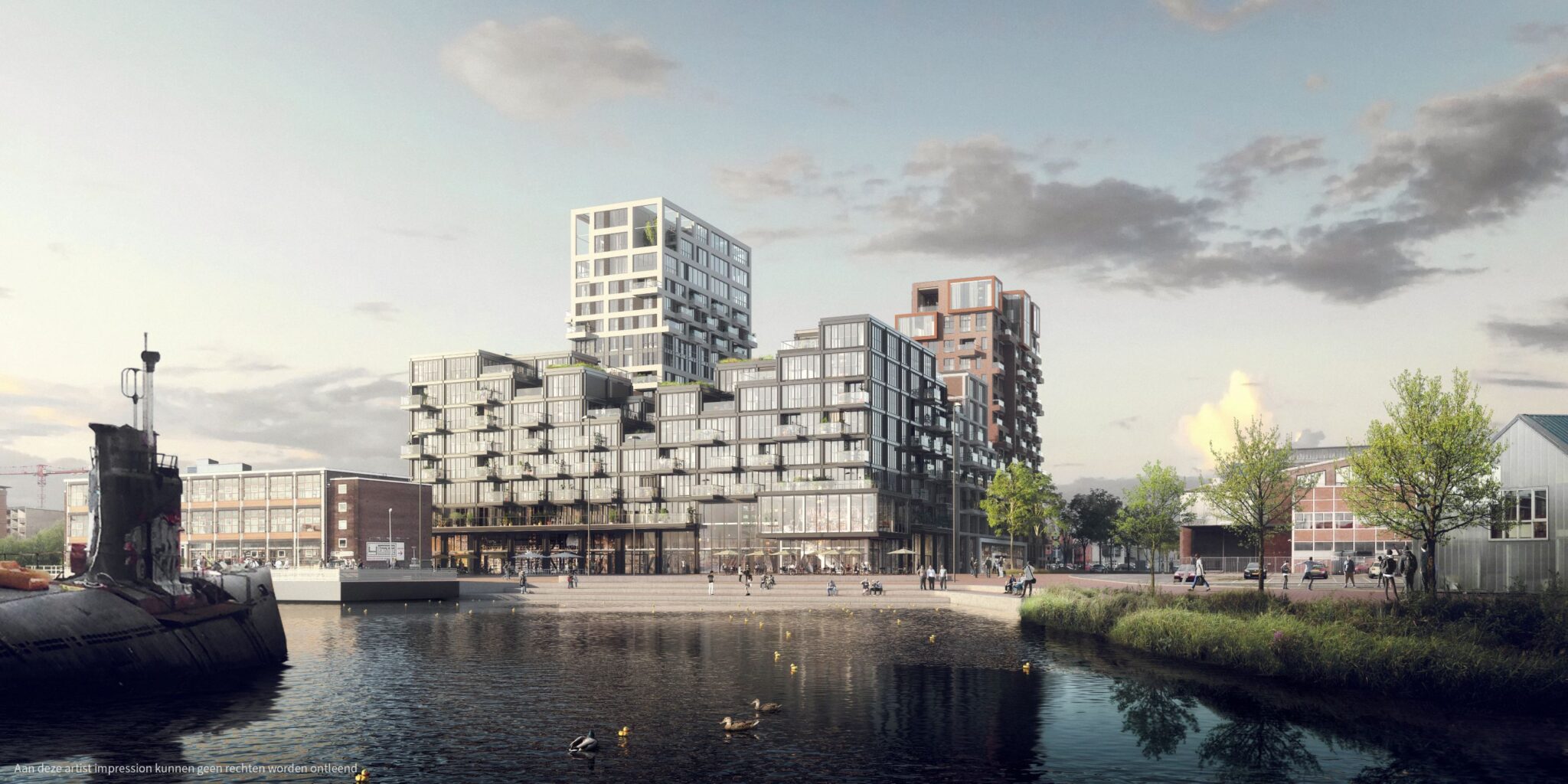 The NDSM wharf is the place where living is once again real Amsterdams. Lively, colourful and with the center at your feet. The NDSM yard has been transformed into a residential area with 2,100 homes and businesses like Hema and MTV (viacom). But also with restaurants like Loetje, Bagels and Beans and Pllek, hotels and event venues.
Very practical are the Albert Heijn, which settles down in the towers, and several gyms around the corner. In short; everything that makes living lively and comfortable