NMG Housing: your NVM buying agent
Did you find your dream home? Or have you been looking for your dream home for a while but haven't been able to find it yet? Or do you just grab it every time? We are happy to support you as a purchasing agent when purchasing your new home.
In consultation with you, we develop a well-thought-out purchasing strategy. This way you can be sure that you are not paying too much for your dream home. We know the market and know where opportunities lie. And thanks to the collaboration with our independent financial advisor, you also know immediately whether the monthly mortgage charges remain affordable.
Here's how we're here
We are happy to go to the viewing, help you with the negotiations and arrange the valuation and architectural inspection. After we have received the deed of sale, we will check it legally and go through it with you so that you can sign the deed with peace of mind. On the day of the notarial transfer we will go with you to inspect the house and record the meter readings. We also go to the notary. And if, unexpectedly, anything else comes up regarding the purchase of your property, we will assist you and give you advice on this.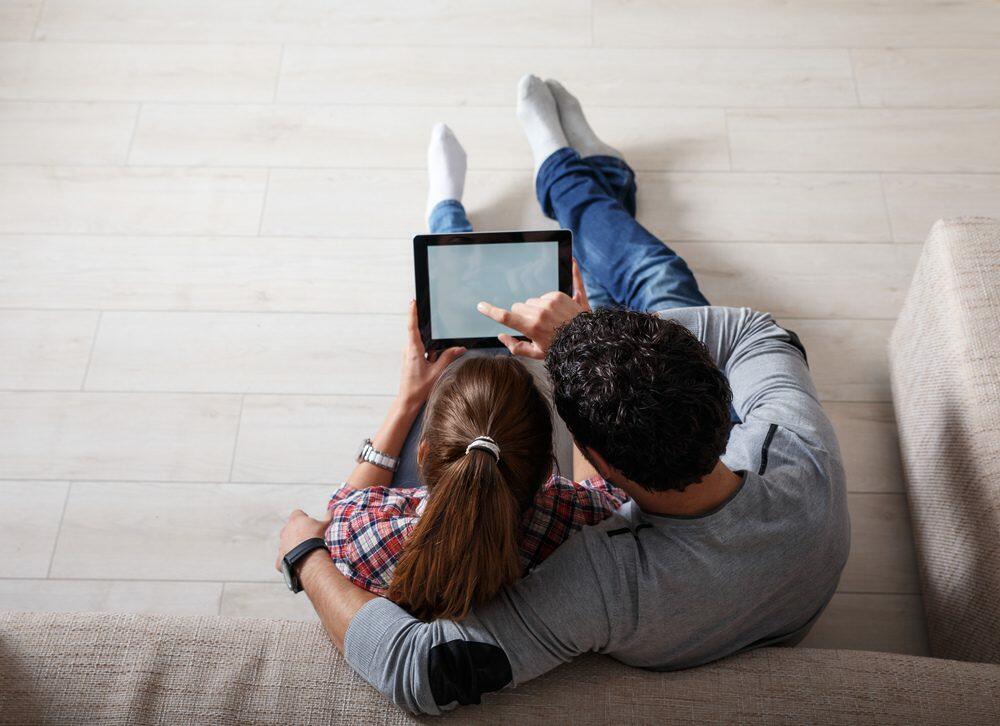 Would you like more information about buying your dream home? Feel free to call for a non-committal introductory meeting. We can be reached at 088-2007010