Valuations
Have you bought a property and do you need a valuation report? Then you've done the right thing with us.
Validated valuation report
For the mortgage application, you probably need a validated valuation report. The NWWI (Netherlands Housing Value Institute) usually validates the valuation reports. We can carry out an official NWWI valuation. Also un validated valuation reports are not a problem for us.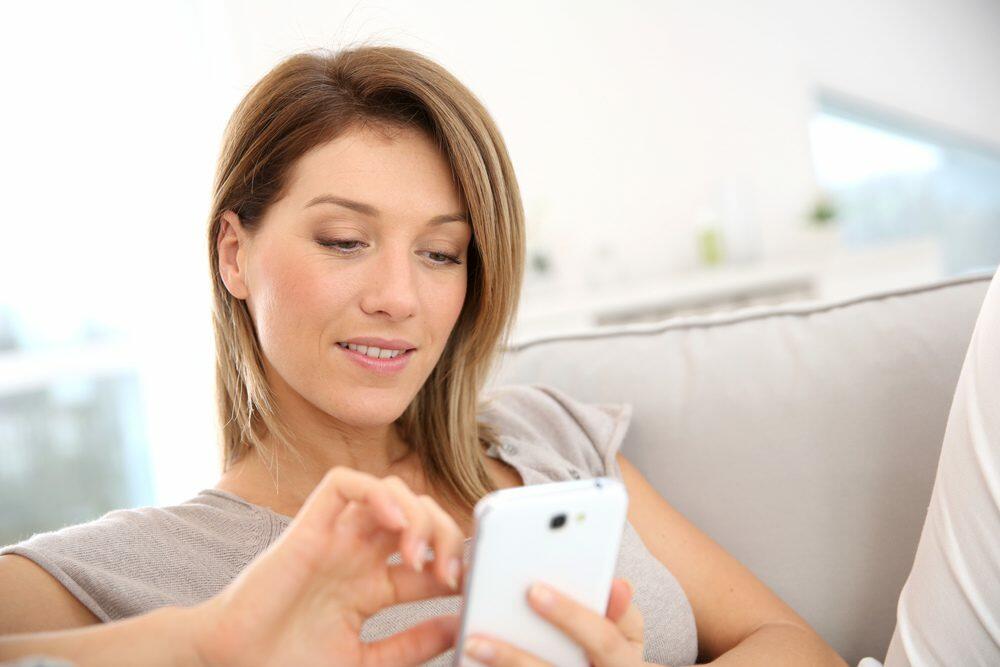 To do this, you need a valuation report:
obtaining a mortgage
Separation
Death
closing mortgage
Would you like more information about buying your dream home? Feel free to call for a non-committal introductory meeting. We can be reached at 088-2007010