Avenu 1895: 123 brand new, stylish rental apartments
Near the center of Arnhem, 123 modern apartments and maisonettes were recently completed in the Avenu 1895 project. The apartments are spread over 4 residential blocks around a beautiful courtyard. Each apartment has its own parking space in the parking garage.
Much variation
The rental apartments vary in size and layout: they have one, two or three bedrooms plus a living room and the living space is between approximately 51 m2 and no less than 143 m2. These homes have also been developed sustainably and are almost completely ready for living, including a luxury kitchen and beautiful bathroom.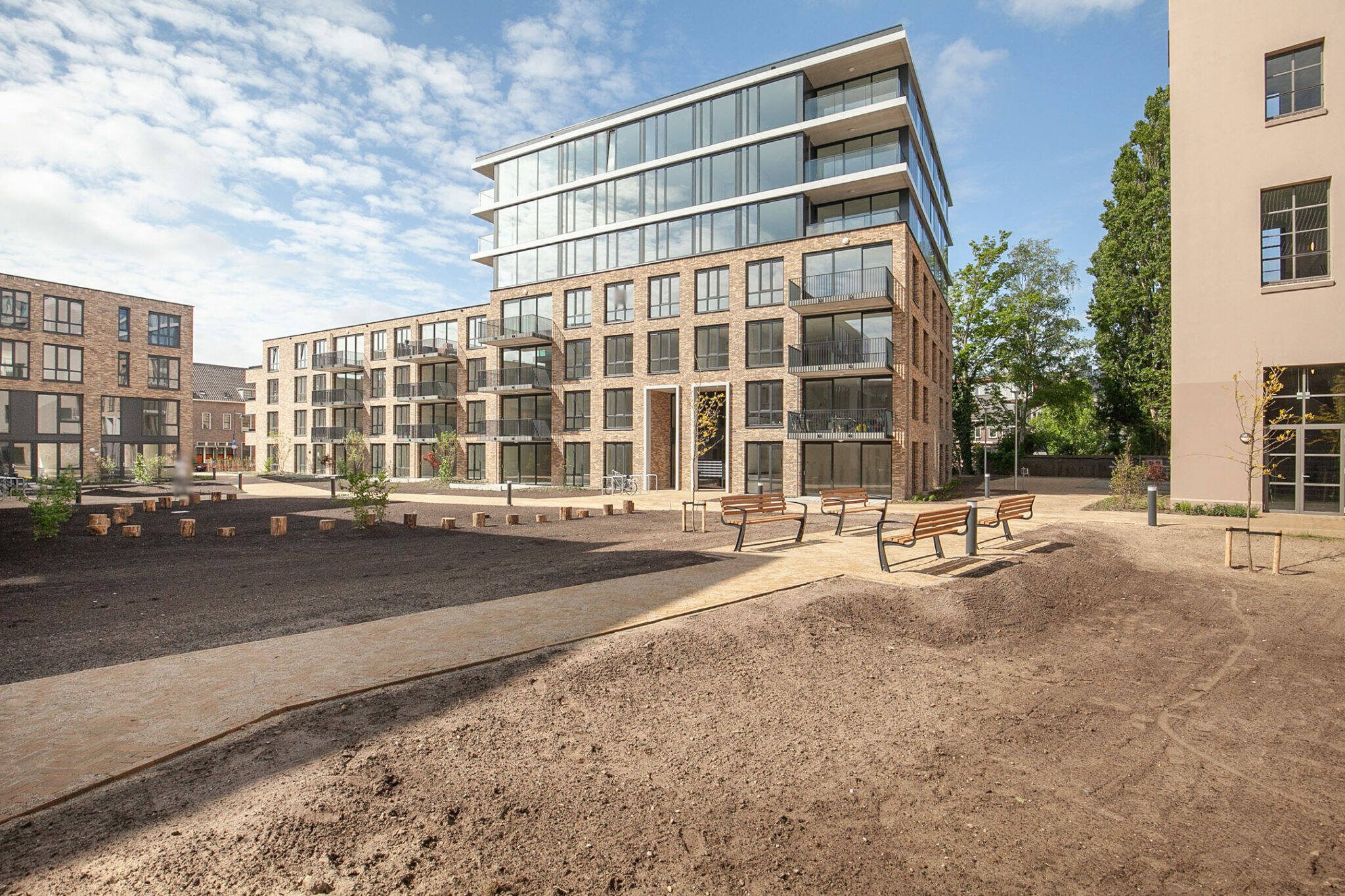 VIDEO: BP van Verschuerstraat 55-1, Arnhem
Take a look with us in one of the apartments.