Avenu 1895: 123 brand new, stylish rental apartments
Near the centre of Arnhem, 123 modern apartments and maisonettes were recently completed in the Avenu 1895 project. The apartments are spread over 4 residential blocks around a beautiful courtyard. Each apartment has its own parking space in the parking garage.
Lots of variety
The rental apartments vary in size and layout: they have one, two or three bedrooms plus living room and the living area is between approximately 51 m2 and a whopping 143 m2. These houses are also sustainably developed and almost completely delivered, including luxurious kitchen and beautiful bathroom.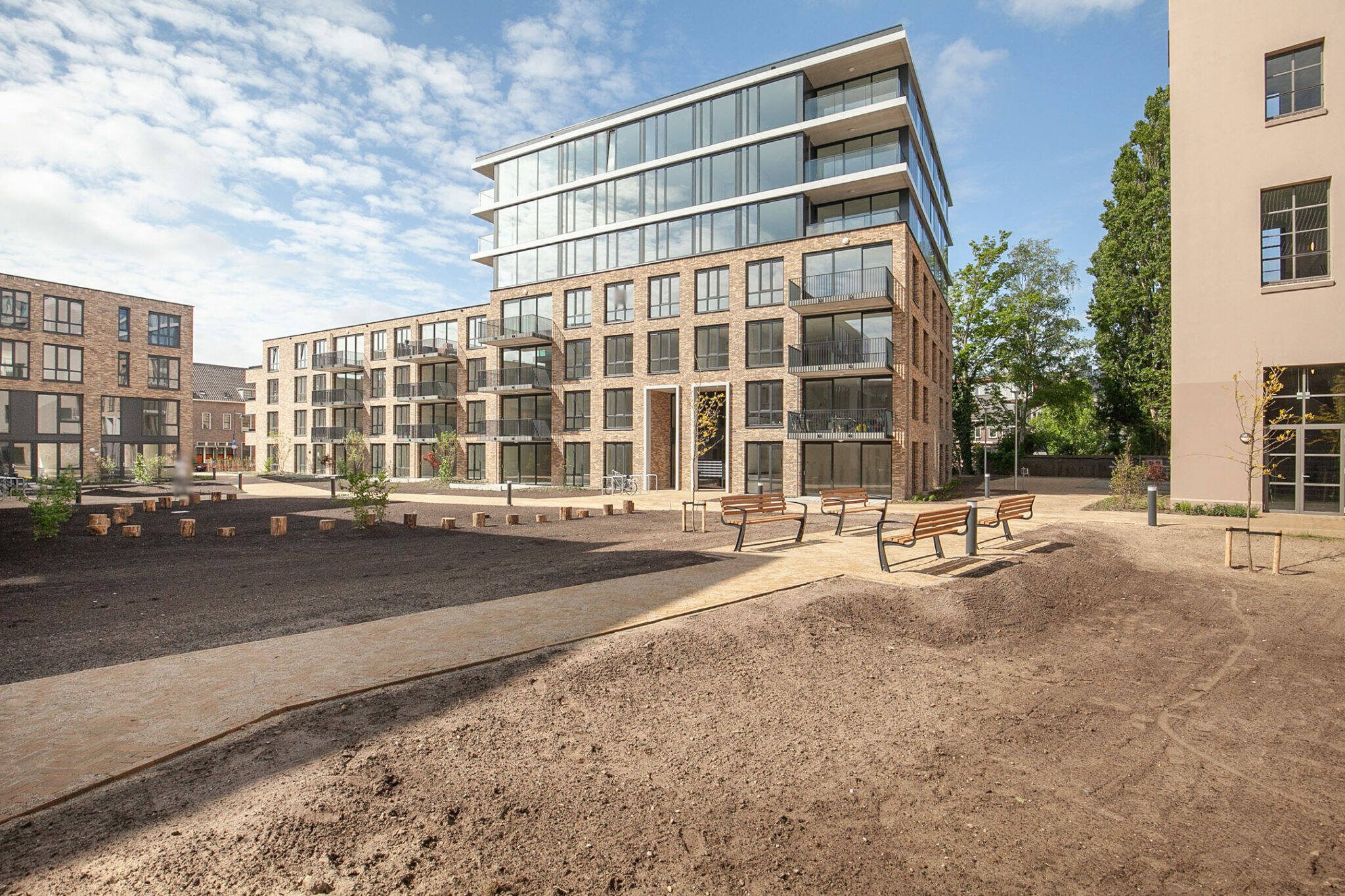 VIDEO: B.P. van Verschuerstraat 55-1, Arnhem
Check with us in one of the apartments.