One of the new measures from the government is to reduce the number of guests allowed to receive guests at home per household from two to one per day in the private sphere. What consequences does this have for viewings?
Viewings without a broker
With a number of our rental properties, it is common for candidates to view properties without the presence of one of our brokers. Candidates then make an appointment directly with the sitting tenant so that the viewing can take place at an ideal time for both.
This only means that with regard to the new measures a person can view it at the sitting tenant.
We ask for everyone's understanding and cooperation in this!
In addition, the other guidelines of course still apply: we do not shake hands, keep a distance of 1.5 meters and wear mouth masks.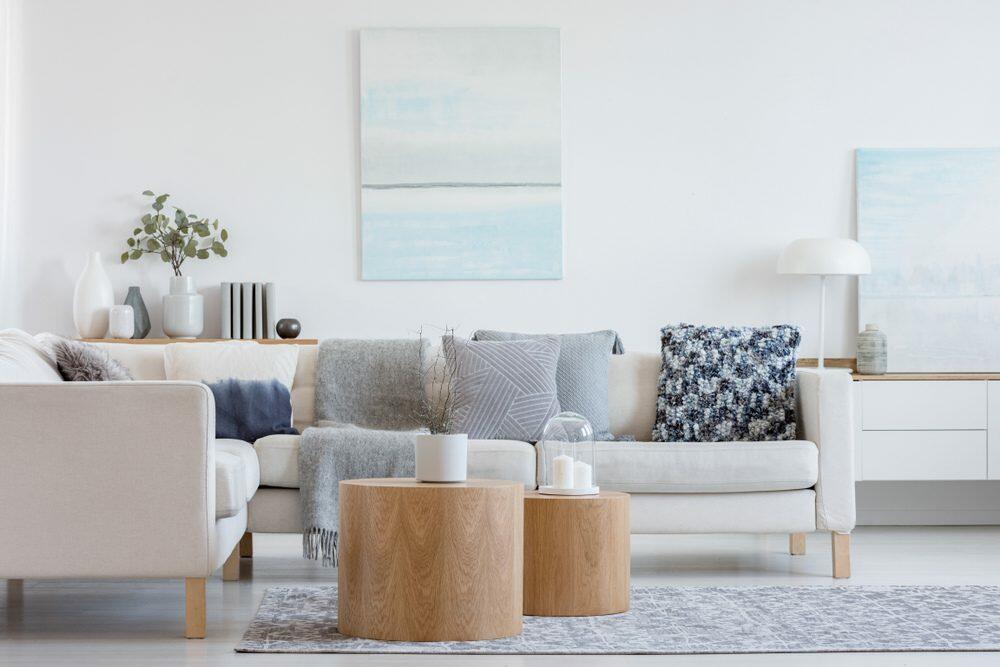 Other viewings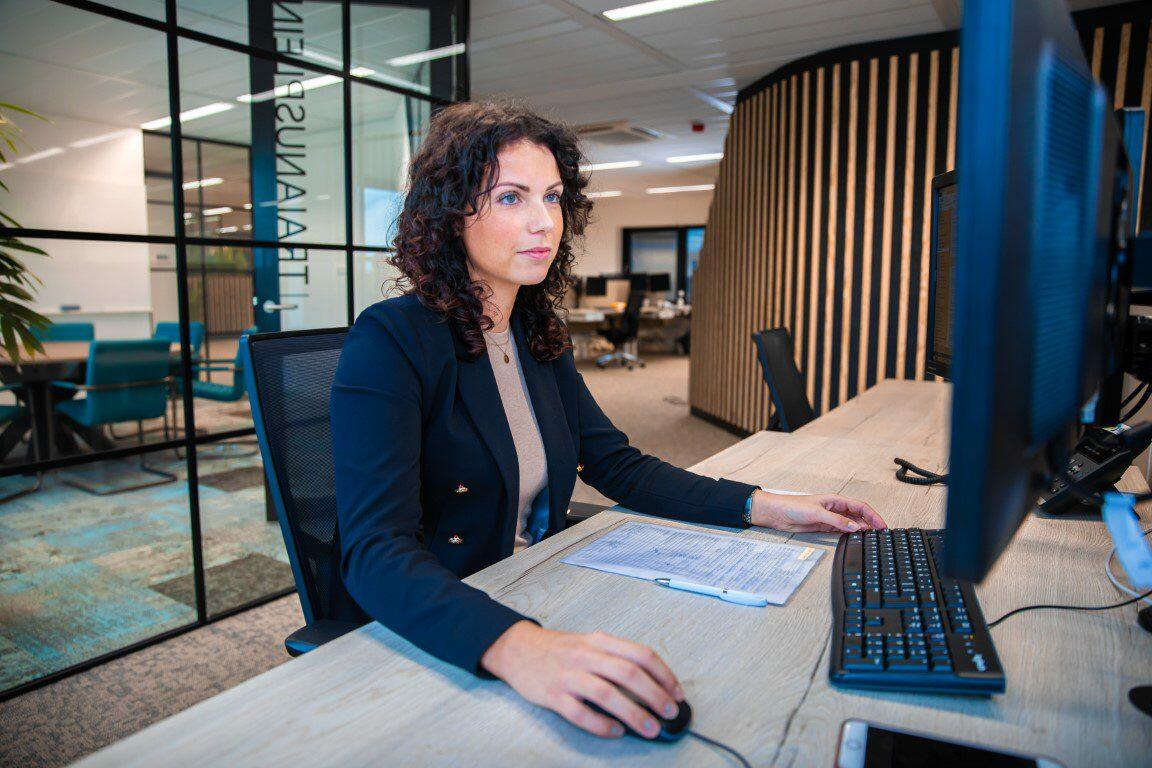 We also request that you observe the measures carefully for our other viewings in rental or owner-occupied homes. This means that there are a maximum of two people in the house plus the broker, that everyone keeps their distance and wears mouth masks.